The funds come exclusively from private donations, fundraising and our annual financing campaign. We never received money from neither government, provincial or federal.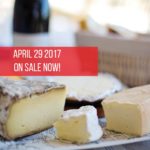 April 2017
Cheese & Wine Tasting
An evening of wine and cheese tasting, all for the cause!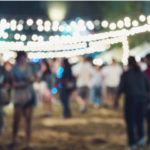 October 2015
Méchoui buffet event
Join us for a special Méchoui buffet, benefiting the children with neuromuscular diseases.
Don't miss out!
Subscribe to our contact list and we'll send you details on our upcoming events!
Help us help children
Make a donation and contribute in the financing of equipment and activities for children with neuromuscular diseases in order to better their life quality.