The Butterfly Wings Foundation is a registered charitable organization whose main purpose is to improve the quality of life of children who suffer from various neuromuscular diseases and to help them stay in their respective families.
Make a donation today!
We are thankful for your generosity and support. On behalf of the kids, polio survivors and theur families, we thank you in advance for participating in our cause.
The foundation's goals:
Help as many children as possible suffering from various neuromuscular conditions to have a better quality of life;
Strengthen our financial position so we can continue helping more people and ensure our long term viability;
Bolster our partnerships with various health institutions and sponsors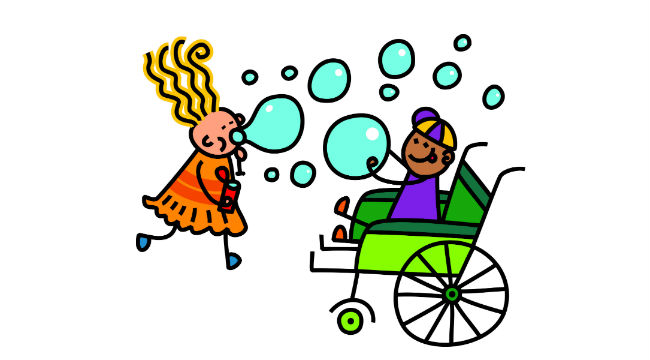 Help us help children
Make a donation and contribute in the financing of equipment and activities for children with neuromuscular diseases in order to better their life quality.