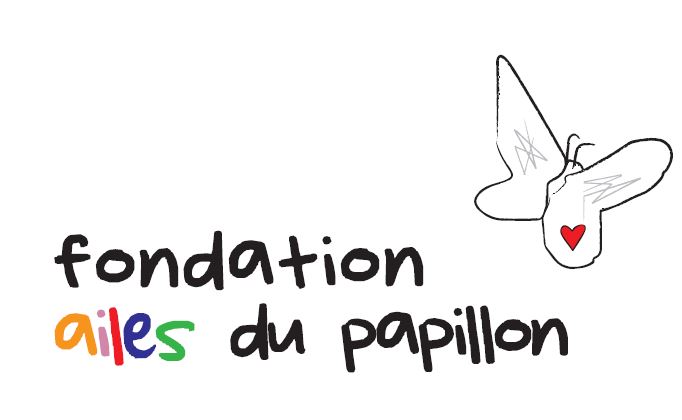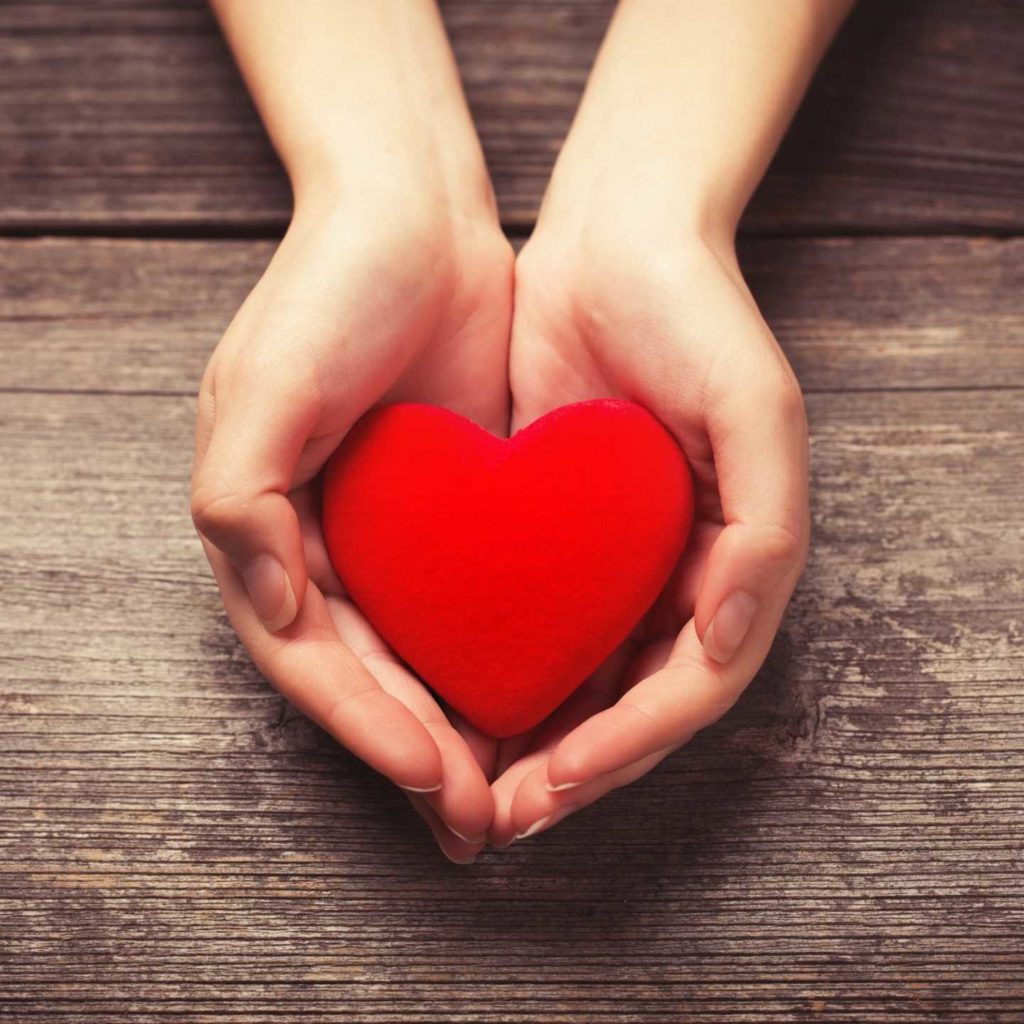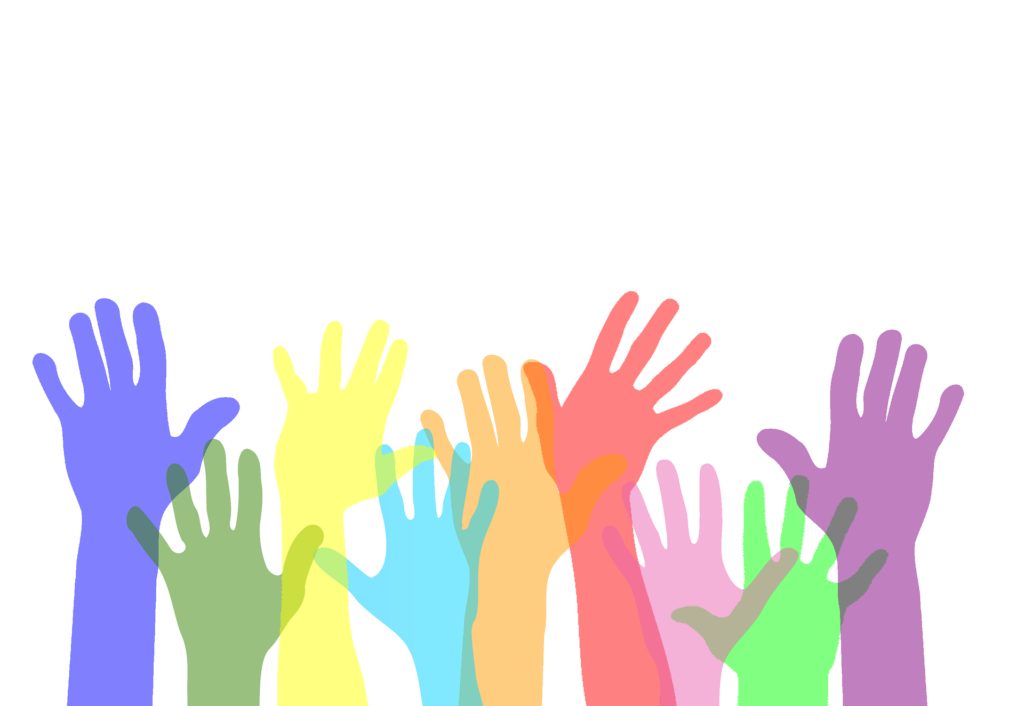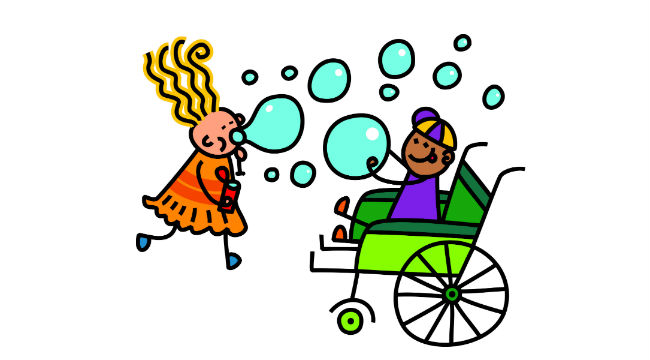 Here are a few examples of the type of aid we provide:
Custom seats for posture support
Specialty treatments (Therapeutic horse back riding, therapeutic massages, etc.)
Contribute to home adaptation
Toys or adapted sports equipment
Support parents who care for a child with this condition
Moment of  respit for the family by providing specialized medical staff for the care of the child
Ergotherapy sessions
Specialized swimming classes
Specialized summer camps
Breathing apparatus for assisted coughing
Adapted pediatric stroller
Give today
Did you know? The funds come exclusively from private donations, fundraising and our annual financing campaign. We never received money from neither government, provincial or federal.