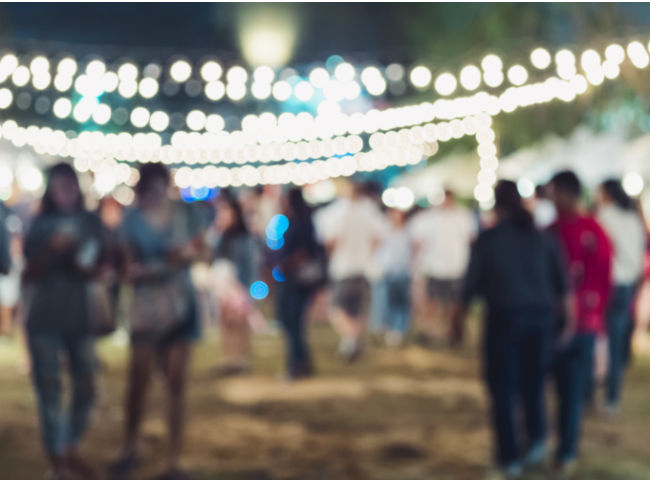 Give and receive
Brand new! It's important to recognize your participation in such an important cause. It is for this reason that we have created a discount program with our participating partners to thank you!
How to become a member?
Your donation of $ 50 or more qualifies you to become a member. A membership card will be issued in your name and you must present it when you communicate with our partners. Your registration is valid according to the calendar year in progress, and you will be contacted again to renew your subscription at the end of the period.
Help us help children
Make a donation and contribute in the financing of equipment and activities for children with neuromuscular diseases in order to better their life quality.