The Butterfly Wings Foundation is proud to host the 2018 edition of the Méchoui Dinner Fundraiser at centre de loisirs in Ville Saint-Laurent.
A special Evening:
Full Méchoui Buffet
Appetizer, Salads & Side dishes
Prize draws
Silent auction of exclusive items by Quebec artists and products or services local entrepreneurs
Bring your own wine!
September 29, 2018 - 6PM
Centre de Loisirs Ville Saint-Laurent
1375 Grenet St
Saint-Laurent, Quebec
H4L 5K3
---
Event Sponsors:

Intermarché Lagoria

La Bullerie | Vineyard St-Joseph-du-Lac

Holiday Group | Luggage industry leader

Fabricville | Branch 5250 Paré St.

Ann Fornasier | Artist

Lise Fleury | Céramiste

CREE Canada | LED Lighting

Ville Saint-Laurent

Pépinière Pierrefonds | Pavés, Murets, Plantes, Terre

Michaël-Angelo | Musician, Author, Songwritter

Dima Restaurant

Home Depot | Branch 1000 Sauvé West, Montreal

Babine by Atelier BB Cocotte | Lip balm

AC Hotel Marriott Montreal Downtown

Image Marketing | Marketing Consultants

Arani | LED Lighting
---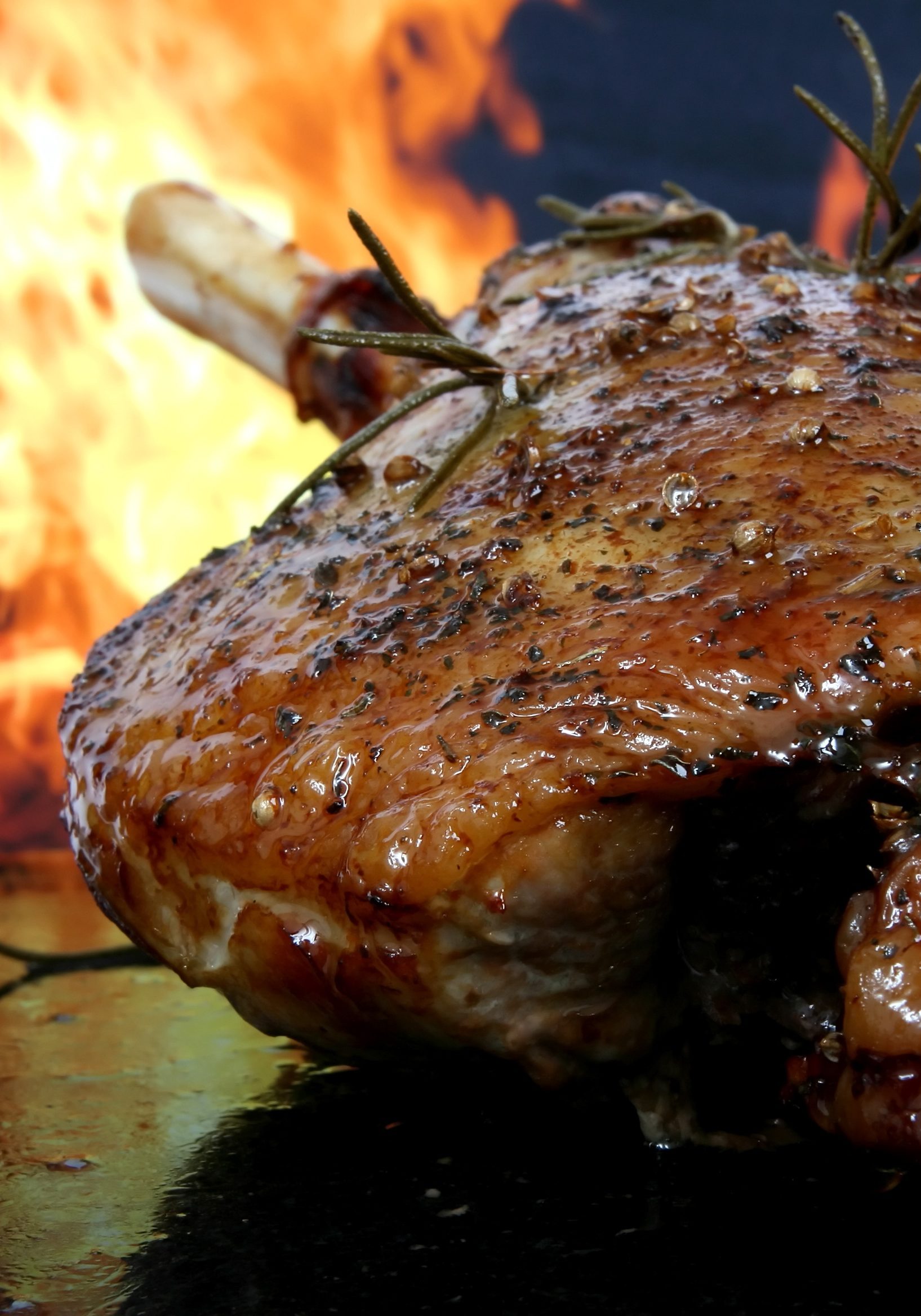 APPETIZER:
Chef's choice
FULL MÉCHOUI*:
AAA Beef Angus with bourbon spices, Pork with bourbon spices, Lamb
*Baked in a traditionnal oven on maple charcoal
SIDE DISHES:
Chef's salad, Cesar salad, Coleslaw, Pasta salad, Baked potatoes, Rustic ball bread
DESSERT & COFFEE:
Dessert of the day, Fresh Coffee
Your contributions are transformed into:
Suitable Strollers
Therapeutic Equestrian Courses
Safety Helmets
Specialized Home Care (Nurses)
Adapted Tricycles
Therapeutic Swimming Classes
Prosthetics
and more!
You can't make it?
Make a donation and help fund equipment and activities for children living with neuromuscular disorders to improve their quality of life.